Dissatisfied with your current accountant?


We provide sensibly priced accountancy services with a personal touch in King's Lynn and throughout Norfolk.

Contact us to find out how we can help take your business to the next level.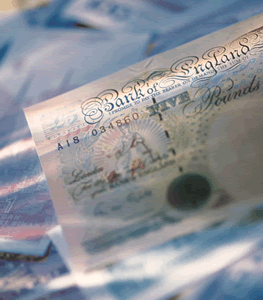 Tax Rates & Tables

Our Tax Rates and Budget Report Services will open into new windows. Once you have finished, simply close the new window to return to our site.